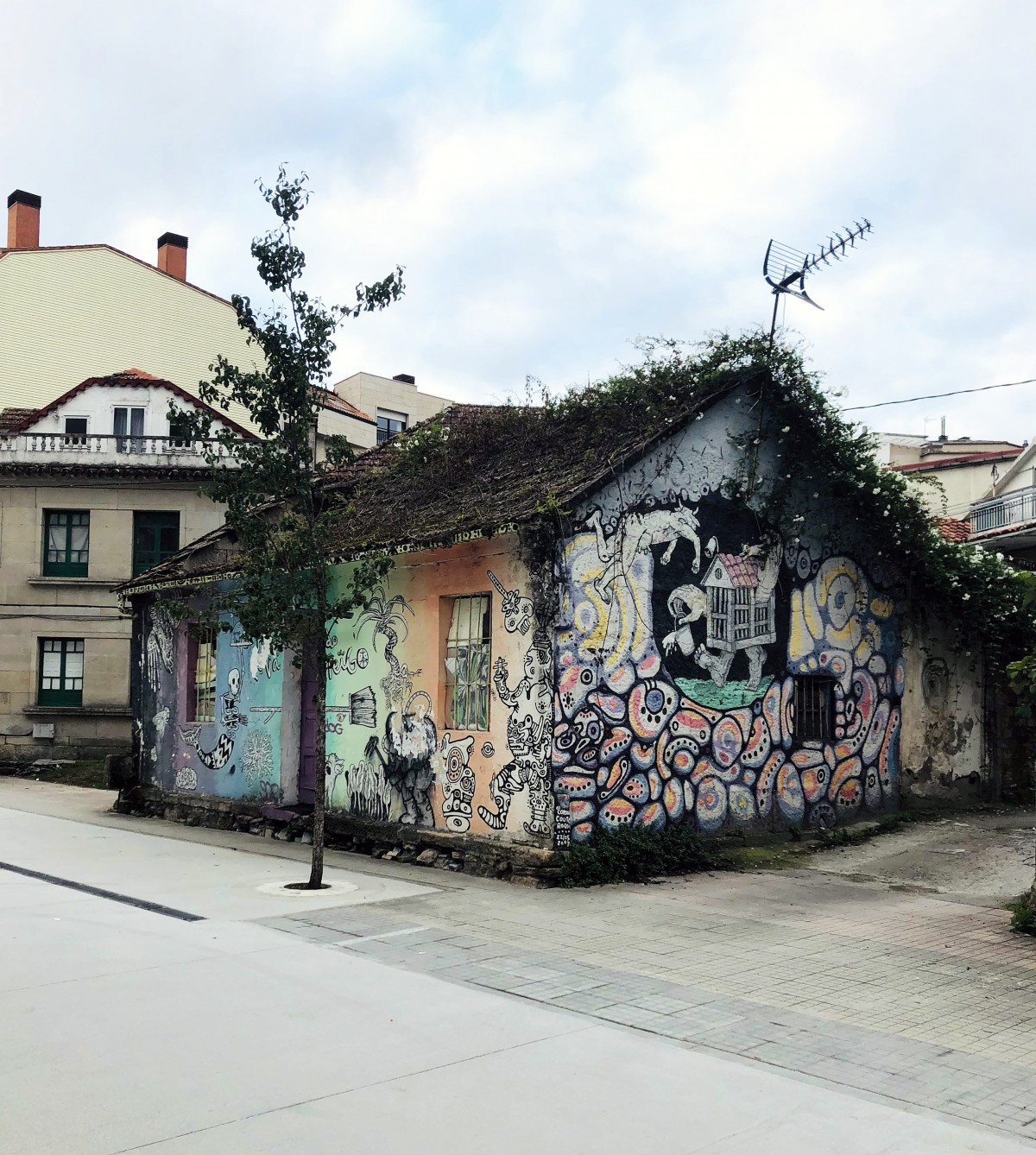 foto "Marie Joja"
archipop.
pop—up in architecture. archipop. A way to bring vacant spaces back to life. Successful examples of activation of abandoned buildings via temporary use.
archipop. A process of finding a sustainable permanent function. A manual to make the process of activation of vacant places comprehensible.
Let's search for successful projects of temporary use to become inspiration for others.